Benvenuto nella sezione LIVE!

Qui potrai partecipare attivamente alle lezioni oppure essere "solo spettatore".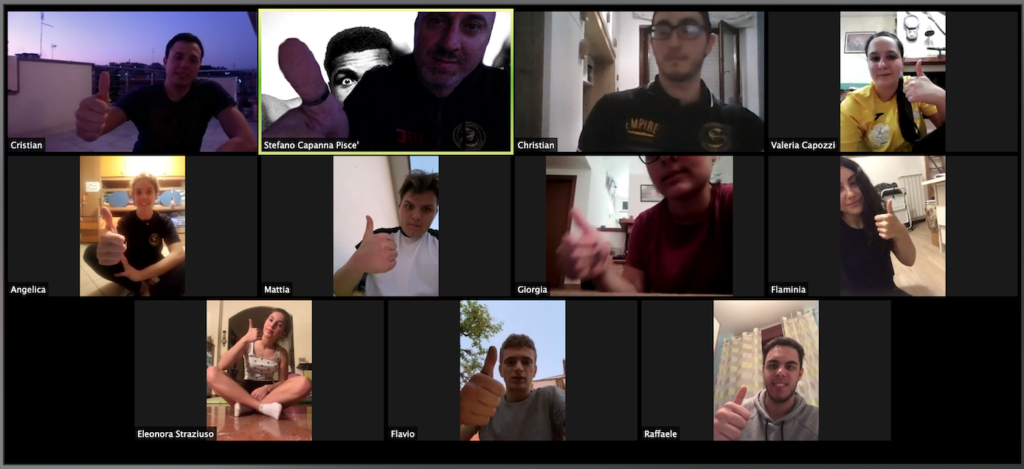 Per partecipare alla LEZIONE VIRTUALE segui le info di seguito riportate:


Meeting ID
3356999696
Topic
Stefano Capanna Pisce''s Personal Meeting Room
Meeting Status
Waiting - Not started

Refresh is needed to change status.

Type
Personal Meeting Room
Timezone
Europe/Rome
Join via Zoom App
Join
Riportiamo di seguito un esempio di lezione virtuale:

ONLINE COACHING: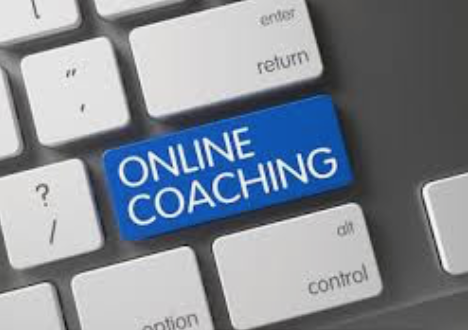 Il concetto di personal trainer a distanza e trasformazione corporea implica la fattibilità di avvalersi di un PROFESSIONISTA certificato attraverso il quale poter raggiungere risultati migliori rispetto alle condizioni di partenza ma soprattutto oltre la media.
I contatti sono 24/24h via instant messaging (WhatsApp, Facebook Messenger ecc).
Viene altresì gestito uno scrupoloso piano alimentare mediante il contatto diretto con un NUTRIZIONISTA QUALIFICATO. Gli step di controllo intermedi sono solitamente stabiliti di settimana in settimana mediate specifici controlli corporei.

Il connubio delle ultime tecniche di bioimpedenziometria fotografa lo stato attuale della persona e i suoi mutamenti nell'arco del tempo.
This error message is only visible to WordPress admins
Unable to retrieve new videos due to server configuration.
Error: No videos found.
Make sure this is a valid channel ID and that the channel has videos available on youtube.com.
"Ogni qualvolta cerchiamo di essere migliori di quello che siamo, anche tutto quanto ci circonda diventa migliore" – (Paulo Coelho)